Overview
The VPRE-73 plug-in is inspired by one of the most classic preamps in recording studio history. While streamlining the original processor, we did our best to bring you an authentic emulation of the discrete preamp circuitry and audio transformers, but also retained the famous high shelf filter band. The VPRE-73 provides you with the low-end magic, the high-end sparkle and just the right amount of THD required to recreate a unique and classic vibe.
Features
Authentic circuit emulation
Our real time SPICE type component based circuit simulation approach allows to authentically capture the sound and feel of the analog counterpart in all nuances. Every crucial part of the circuit, including the input and output audio transformers, the discrete preamp circuit, as well as the HF shelving filter band have been faithfully modeled.
SSE2 optimized code
DSP operations are pipe-lined using the SSE2 instruction set. This ensures highest possible performance operation despite very complex computations.
Auto-adjusted oversampling for maximum audio transparency
Aliasing artifacts are efficiently attenuated using a low latency linear phase Dolph-Chebyshev poly-phase design. The oversampling is auto adjusted to your session's sample rate to save valuable CPU power while offering the most transparent sound possible.
HighDPI / Retina support
All our plug-Ins support high pixel density on Mac OSX and Windows to bring you the most enjoyable user experience on high DPI displays. Please refer to your manual to find whether your DAW is HighDPI capable if you're working on Windows.
Examples & Videos
Reviews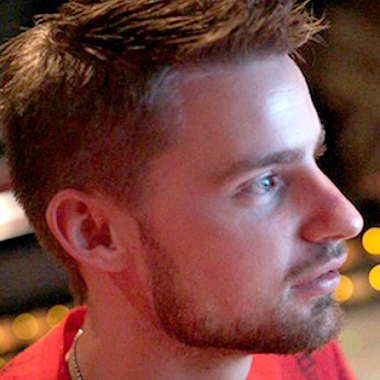 "VPRE-73: Sounds like rich dark chocolate syrup! Brings lushful body to thin sounding vocals."