Overview
The VEQ-5 is inspired by one of the most famous and renowned equalizers in studio history - focussing on the power range frequencies from 200Hz to 7kHz it is aimed at cleaning up and sweetening vocals. But it also does a great job on guitars and keys.
Features
Authentic circuit emulation
Our real time SPICE type component based circuit simulation approach allows to authentically capture the sound and feel of the analog counterpart in all nuances. Every crucial part of the circuit, including the passive filter network, audio transformers and amplifier tube stages have been faithfully modeled.
SSE2 optimized code
DSP operations are pipelined using the SSE2 instruction set. This ensures highest possible performance operation despite very complex computations.
Auto-adjusted oversampling for maximum audio transparency
Aliasing artifacts are efficiently attenuated using a low latency linear phase Dolph-Chebyshev poly-phase design. The oversampling is auto-adjusted to your session's sample rate to save valuable CPU power while offering the most transparent sound possible.
HighDPI / Retina support
All our plug-Ins support high pixel density on Mac OSX and Windows to bring you the most enjoyable user experience on high DPI displays. Please refer to your manual to find whether your DAW is HighDPI capable if you're working on Windows.
Examples & Videos
Notes & additional info
Reviews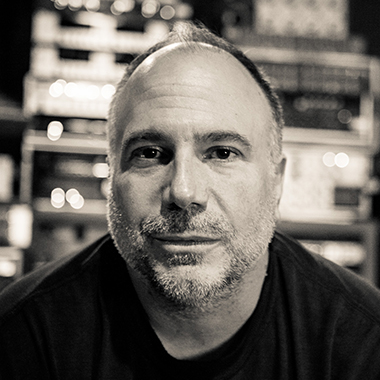 Joe Barresi
Producer/Mixer/Engineer
Soundgarden, QOTSA, Slipknot, Weezer
JoeBarresi.com
"The VEQ-5 plugin is a must have for that broad, sweet eq that a Pultec is known for. The tonal shaping of a midrange eq is more important to me than the program type eq because most music lives in the midrange, and this plugin does a great job of sculpting a sound without sounding harsh."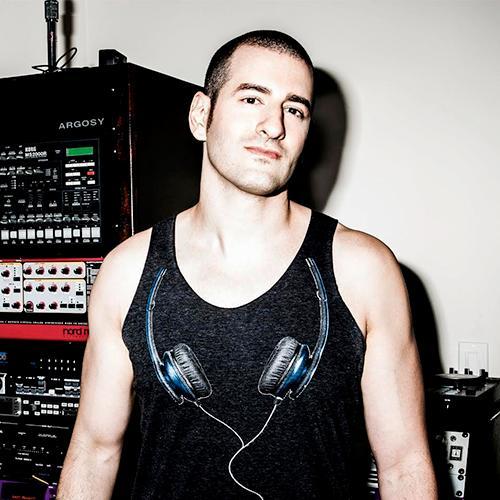 "Digital EQs and compressors rarely stack up against their analog counterparts. I often wonder why some companies continually release so many variations of plugins that weren't capturing the essence and consumer need of the original in the first place. That being said, Black Rooster's VEQ Bundle has nailed the sound of these EQs! Nothing is rivaling the VEQ Bundle. Loving it guys! Keep up the good work."