Overview
The Canary was designed to support you in creating the most powerful and convincing drums you have ever recorded or mixed. This plug-in let's you expand and recover some fundamental aspects of the drum signal that may have been lost during the recording process or which haven't been there in the first place. These include tone, attack, sustain and some very basic filtering, which define the natural sound of the shell. You lost attack and impact through your recording? Your drum signals sound dull or not particularly powerful? The Canary is here to help you, synthetically adding those missing features, allowing you to refine and redefine your drums in the mix.
Features
Attack processor
The attack processor brings out the input signal's attack phases. The amount of added attack can be adjusted to taste or simply turned off by right-clicking the respective knob. This is our goto feature on dull sounding, close-mic'ed snares or toms and it really helps to make them cut through in your mixes.
Sustain processor
The sustain processor adds a synthetic sustain phase triggered by the input signal. The amount of added sustain and its pitch can be tuned to taste or simply turned off by right-clicking the respective knob. Works especially well on thin bassdrum signals - dial in a lower tune, set the filter to lowpass, add sustain and adjust the mix knob to taste - boom.
Filter and mix
The added signal components can be filtered using a set of 4 simple pre-defined filters matched to different drum-shell types. Use the mix-knob to blend between the dry and the processed signal.
SSE2 optimized code
DSP operations are pipelined using the SSE2 instruction set. This ensures high performance operation despite very complex computations.
HighDPI / Retina support
Our user interfaces support high pixel density on both Windows and Mac OSX to present you with the most enjoyable user experience on high DPI displays. Please refer to your manual to find whether your DAW is HighDPI capable if you're working on Windows.
Examples & Videos
Reviews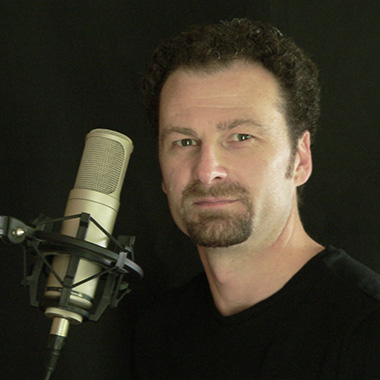 Tim Andrew
Mixer/Engineer
"The Canary is such an easy and clever tool to add tone correctively or creatively to my drum sound. Mixing intuitive transient control and tone I have already saved time and CPU power. The Black Rooster Audio team have taken drum energy to a whole new creative level."